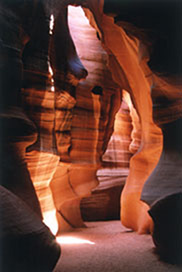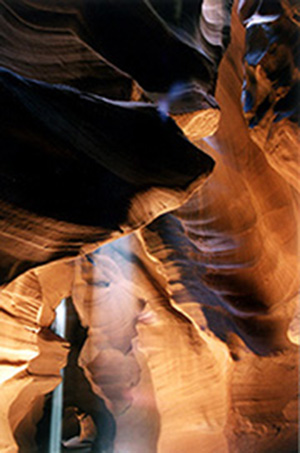 These older photos will be replaced soon. New photos are being added on a regular basis, so please come back often. Last Updated on 8/9/17

The Donner Lake area in California has a variety of wonderful hikes available that range from fairly easy to quite strenuous. There are many small lakes in the area and my favorite hikes take you to these small, clear mountain lakes. The mountains themselves are primarily granite and are quite beautiful, especially up close. Many years ago, a freeway was built over the Sierras and while it makes travel much easier, you can miss much of the beauty that was seen along the old Hwy. 40, both because in those days you were often creeping along the very curvy road which gave you a chance to see the scenery but also because the stretch from Donner Summit down to the lake is one of the most beautiful stretches of road that I have seen. No views from the freeway compare to it.
For those of you who enjoy rock climbing, this is a great area for that sport as well. I myself, prefer trails that are not vertical. I have photographs from several hikes. For photographs and information on the hikes, click above. For more specifc information on hiking trails in the area, go to the US Forest Service web site.